We're delighted to be able to share the exciting news that we have been commissioned to build Special Vehicle Project - 1 (SVP-1) for b500X. After the phenomenal success of Del Gregory's online magazine b500, he has now launched b500X, a special projects studio.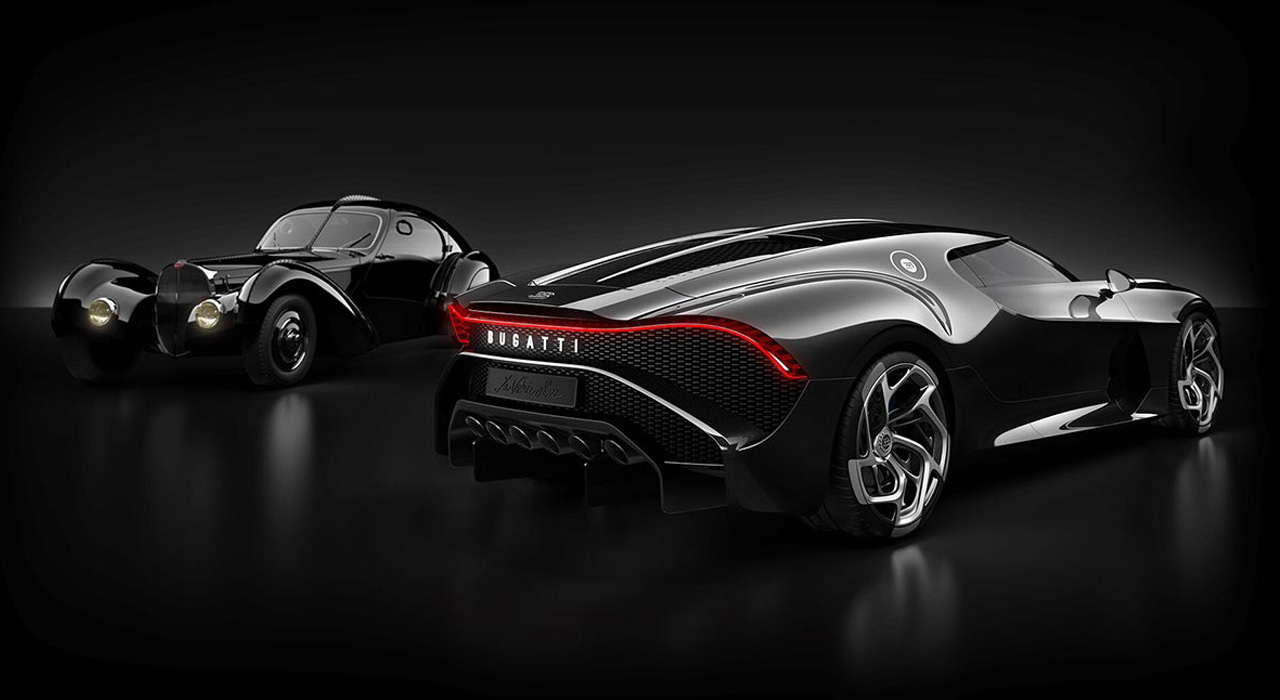 La Voiture Noire © 2020 Bugatti Automobiles S.A.S
SVP-1 will be an Etienne Salomé designed Defender, built by us and will feature a Defender 90 rebuilt from the ground up with a 3.9L V8 coupled to a five-speed LT85 manual gearbox and designed very much within a 'less is more' philosophy. A true design statement.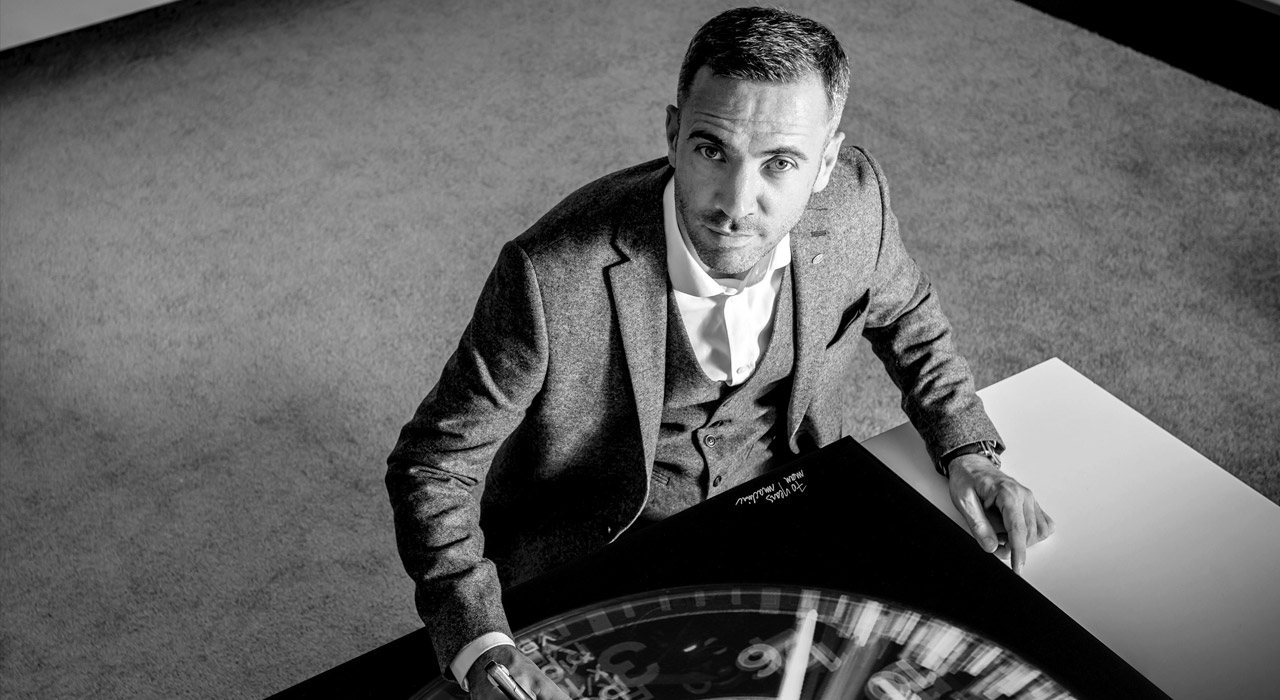 © 2020 Etienne Salomé
Automobile designer Etienne Salomé, most famous for his time with Bugatti, including several automotive designs and his favourite, the one-of-one 'La Voiture Noire' is also delighted to announce this as his latest project.

This first project from Etienne Salomé, b500X & Arkonik will be built as a 'one-of-one' for one very lucky global customer.
Read the full press release here
Del Gregory for b500X:
"Etienne Salomé is without question one of the most exciting French designers and artists of his generation. Who wouldn't want the person responsible for some of the most amazing Bugatti supercars ever designed, to be the designer of the first b500X Project and for me there was only ever going to be one company to build it, and that's Arkonik."
Etienne Salomé:
"Progress has never been to make things more complicated, this special vehicle project will represent the pure essence of the Defender! I am very happy to be designing this incredible vehicle and partnering with Del at B500X and the amazing team at Arkonik."
Tom Parry:
"It's a privilege to be offered this opportunity from B500X and to therefore be working alongside a designer as individual and special as Etienne. Arkonik has enjoyed designing and collaborating directly with its customers to hand-build and personalize Defenders for over a decade, so this special project, 'SVP-1', is something we cannot wait to get started on."