COMMUNICATION IS KEY
After your first inquiry, our sales team –- Thomas, Toby and Max guarantee a response on the next working day. From there, they'll communicate with you personally in the way that suits you best; whether that be email, phone, Skype or simple text messages. No question is too obscure, so whether you're a Land Rover aficionado or new to the world of Defender, our highly knowledgeable team will be able to answer any queries you might have.
WELCOME TO THE CLUB
All our clients are encouraged to come and witness the integrity and craftsmanship found within our custom facility here in the UK for themselves. We never tire of hearing our clients' ideas and our engineers thrive on creativity. As part of the welcome package, Nathan (Client Services) will help you to refine the color scheme of your Defender by sending you unlimited paint and leather samples for your perusal. Your excitement will heighten when your build slot transforms from an allocated number into its full rebirth programme. At this stage, you'll receive an invitation from Sam (Client Services), to log into your Client Portal showing your vehicle moving through the build process. Your Client Portal is all part of the Arkonik package; Sam will keep you updated on progress and include regular photos of your Defender moving through the workshops.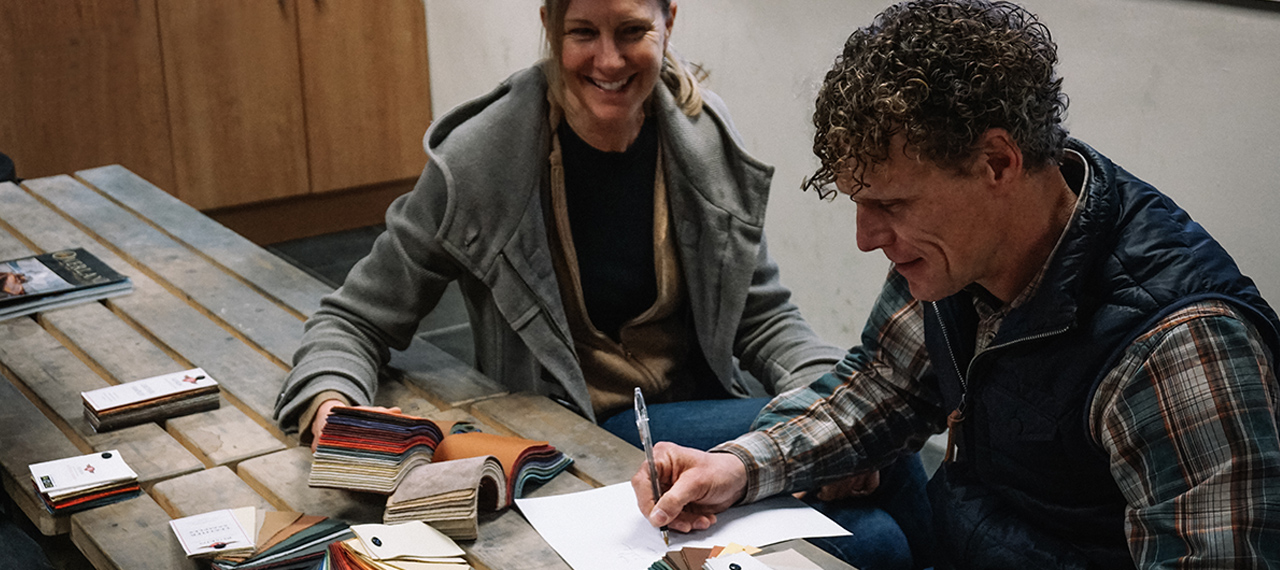 A CLIENT'S PERSPECTIVE
"I entrusted the build of my custom Defender to the guys at Arkonik. Based on government regulations, a Defender was nearly impossible to find here in the USA. I did my research and selected a couple of companies. The only one that promised to meet the requirements for the vehicle that I wanted was Arkonik in England.
From the moment that I inquired to the day they hand-delivered my Defender, I had complete customer service that exceeded my expectations. Since inception, I had the opportunity to handpick customizable options for my Defender: engine, mechanics, color, interior, electrical work and so forth. I was also able to follow the build from my home and during a visit to their factory in England."
Mr Rincon | Owner of AVIATOR D110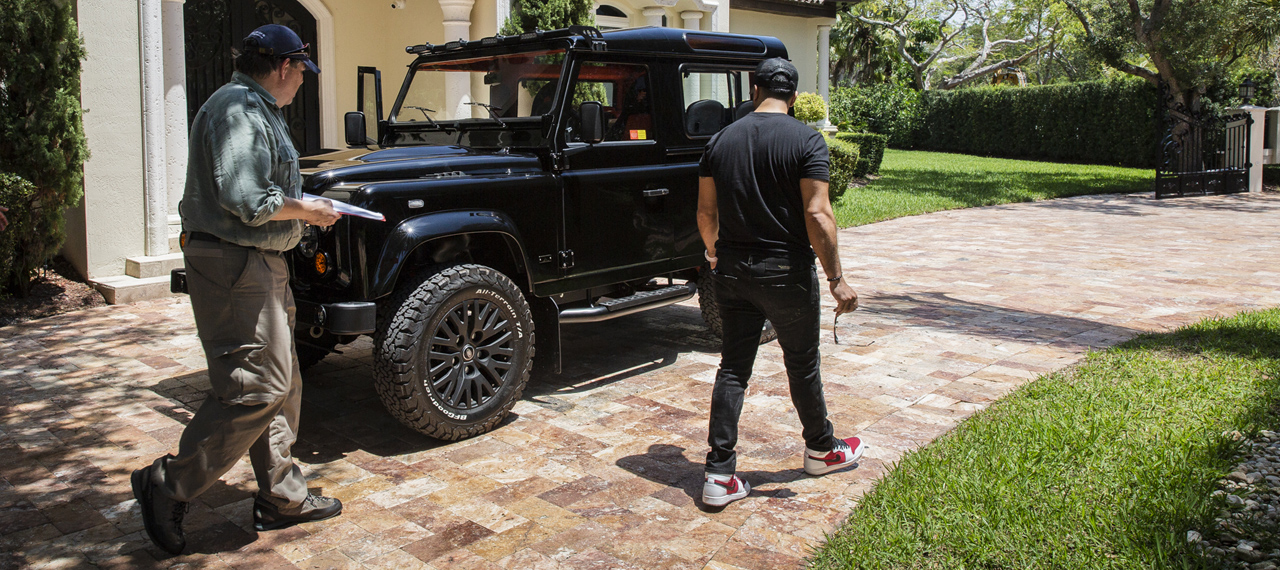 A PERSONAL APPROACH
Once your truck has arrived on your doorstep, you will be visited by Arkonik's handover specialist Eric, who will show you every aspect of your new vehicle. Your Arkonik after-care will be assigned to Kieron and Kirsty (Client Services) who will deal with future questions and assist with any inquiries about maintenance or upgrades. When it comes to servicing your vehicle, they will research and approve the best third-party service point from an Arkonik pre-approved list of specialists across the USA and Canada. Your Defender is now yours to cherish and enjoy with the reassurance of our comprehensive warranty and a lifetime commitment to you and your Defender.