Bonatti Grey | 8 seats | 110SW
We're thrilled to offer you a unique opportunity to become an exclusive Arkonik owner without the custom build lead time. And what's more, you'll be able to specify the engine and transmission of your choosing.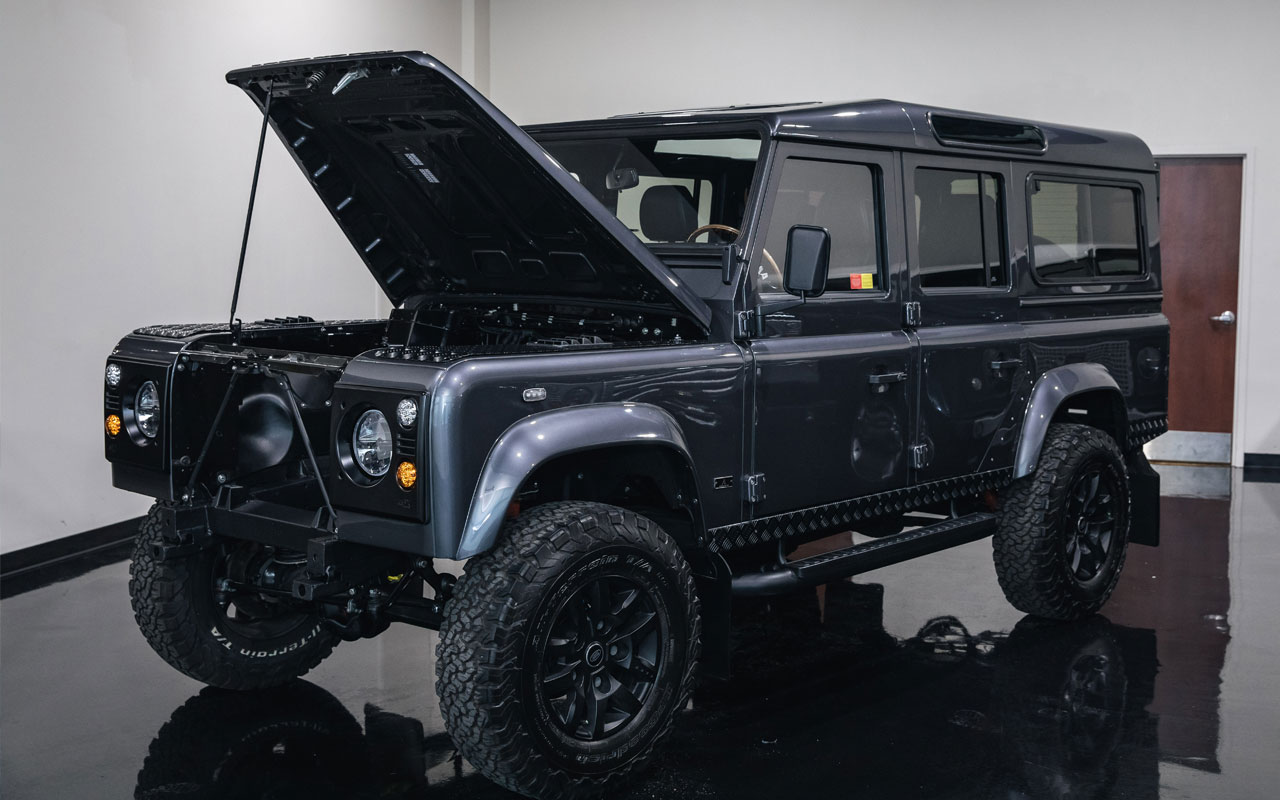 View the full specification here.
Contemporary or classic?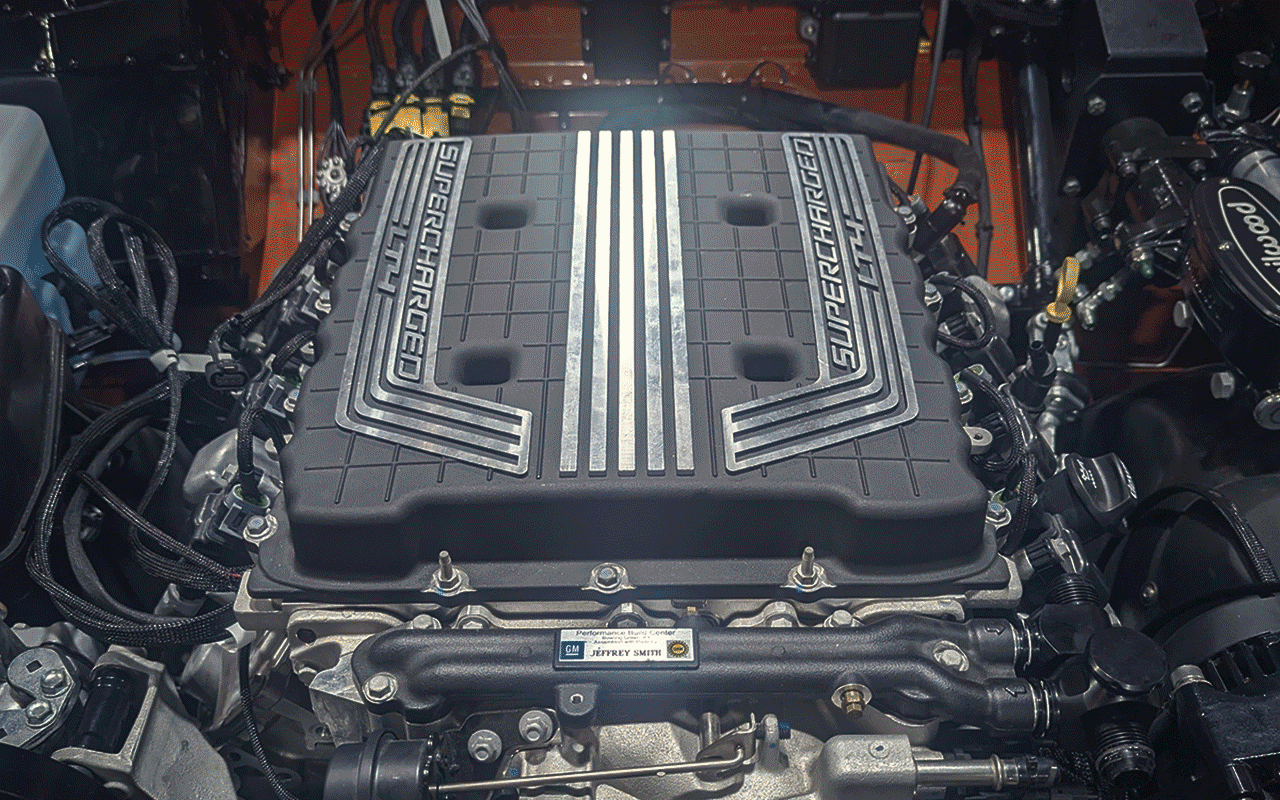 For those who crave power and performance, we offer three tarmac-crunching, OEM GM® 6.2L power-plants, each with their own unique features and capabilities. And for those who want the ultimate in power, we offer the mighty LT4 engine, which delivers an impressive 690 HP and is sure to satisfy even the most demanding of drivers.

If you prefer a more retro feel, we offer the ever-dependable 200 or 300Tdi diesel engines, which are renowned for their durability, reliability, and efficiency. And for those who want to experience the iconic soundtrack of the original Land Rover Defenders, we offer the seminal 3.5L V8 engine, which delivers a distinctive and unforgettable driving experience.

Geared for life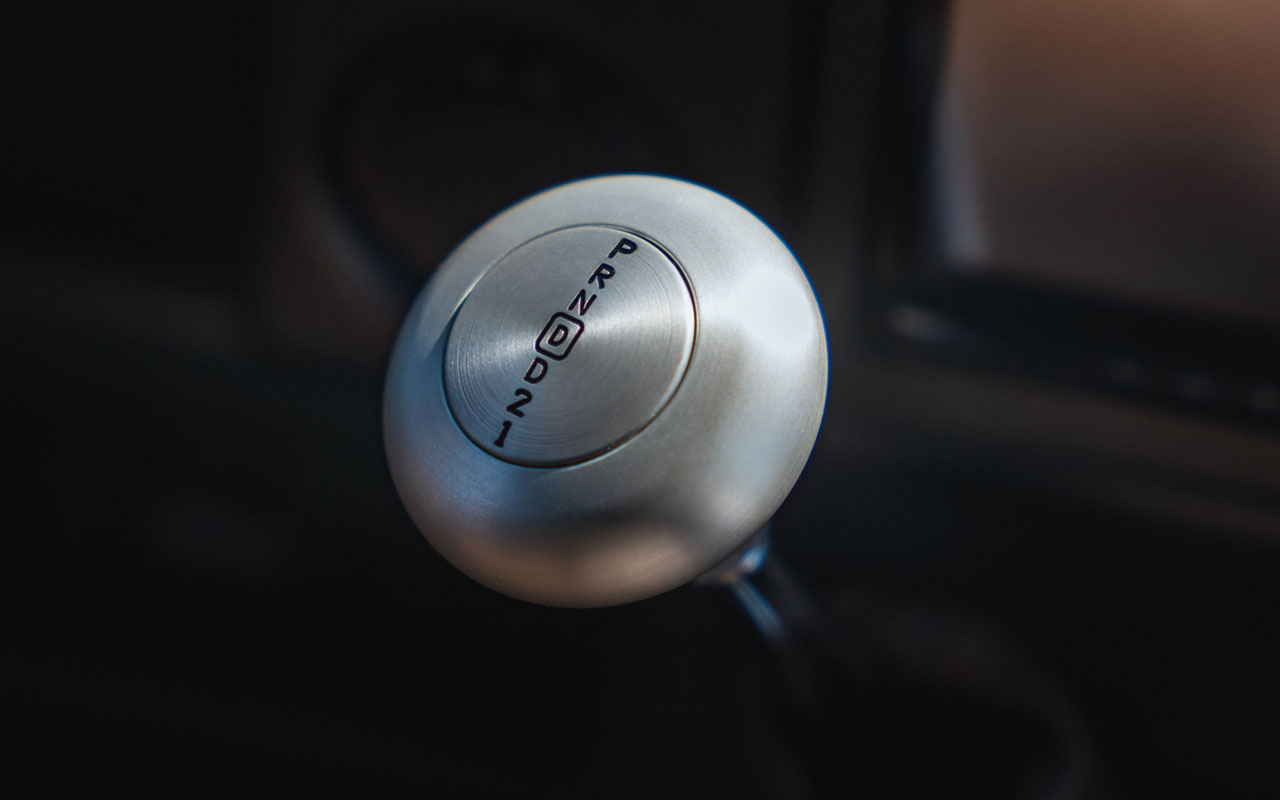 At Arkonik, we understand that the transmission is just as important as the engine when it comes to creating your perfect Land Rover Defender. That's why we offer a range of transmission options to suit your needs and preferences.

Our transmission options range from a 10-speed automatic to a 5-speed manual, with variants available in between. Our knowledgeable sales team will advise on the best options for you, depending on your engine choice and driving requirements. We'll take the time to understand your needs and preferences, and recommend the transmission that will deliver the best possible performance and driving experience.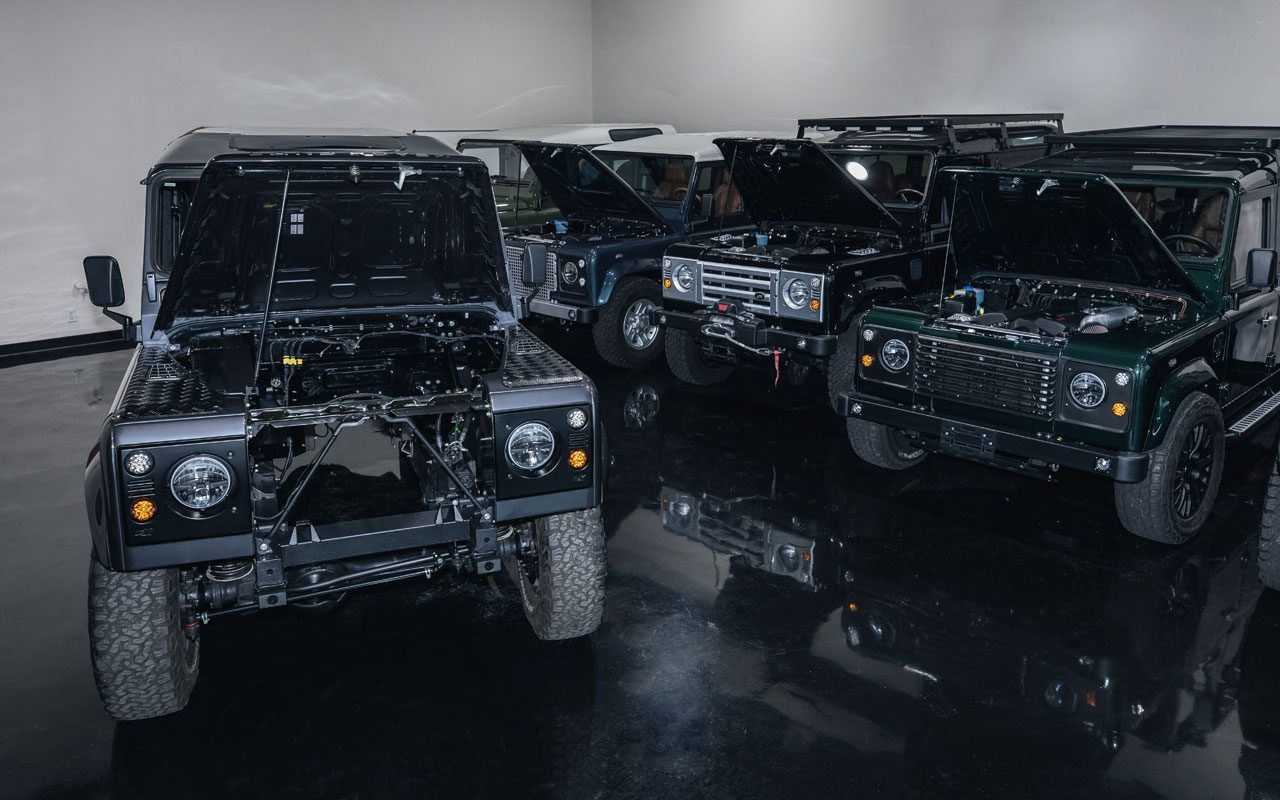 No matter which combination you choose, you can be sure that it will be expertly installed and meticulously tuned to deliver the best possible performance and reliability. So if you're ready to choose the perfect engine for your Land Rover Defender, contact us on 1-800-984-3355 or email us to learn more about our engine options and how we can help you create your dream vehicle.
*If you wish to specify a different engine and/or transmission, there will be a surcharge and additional lead-time. Contact us for more information.