The star of the show, other than Ben of course, was our UK clients' Arles Blue and Chawton White Land Rover 110 which has been part of the family for over 16 years; much loved and cherished, however it was in need of a full restoration. Once the design consultation began they were adamant that they wanted to maintain the appearance and character of the original but they soon became seduced by our SVO upgrade programme.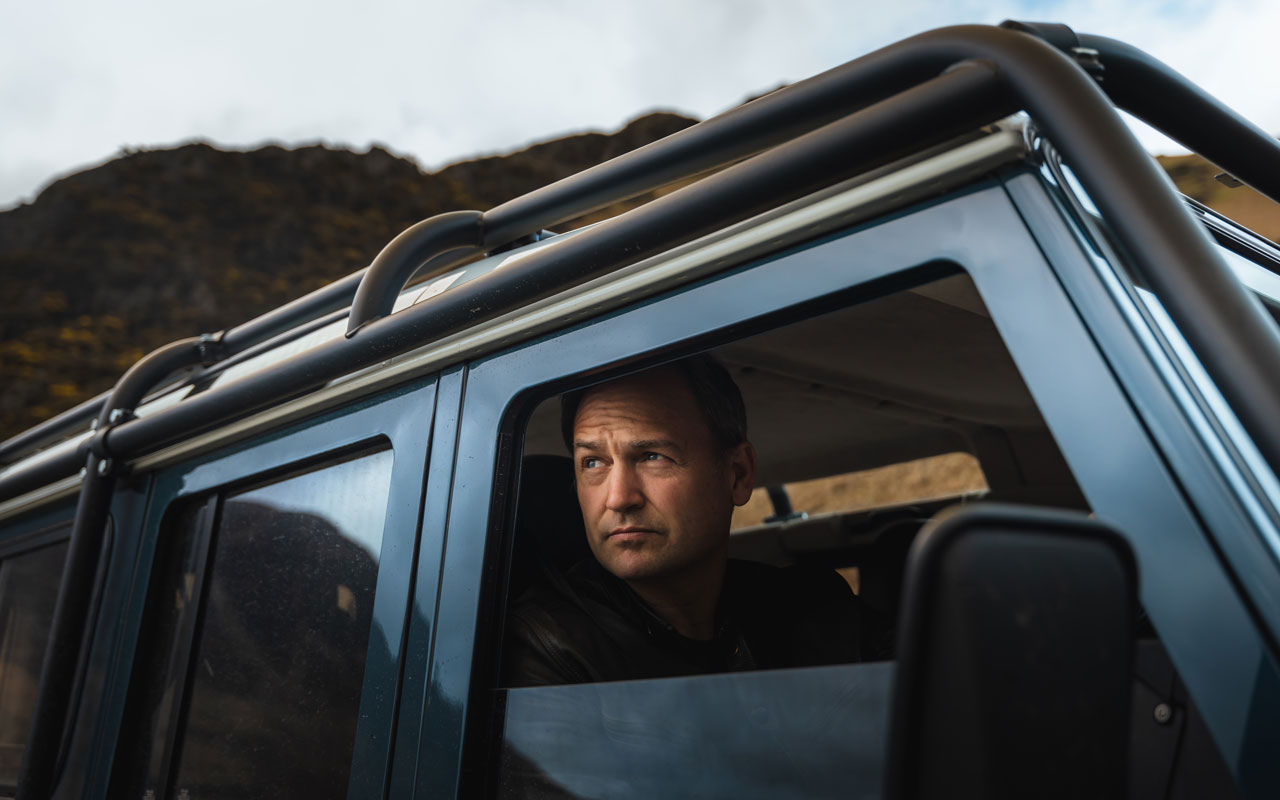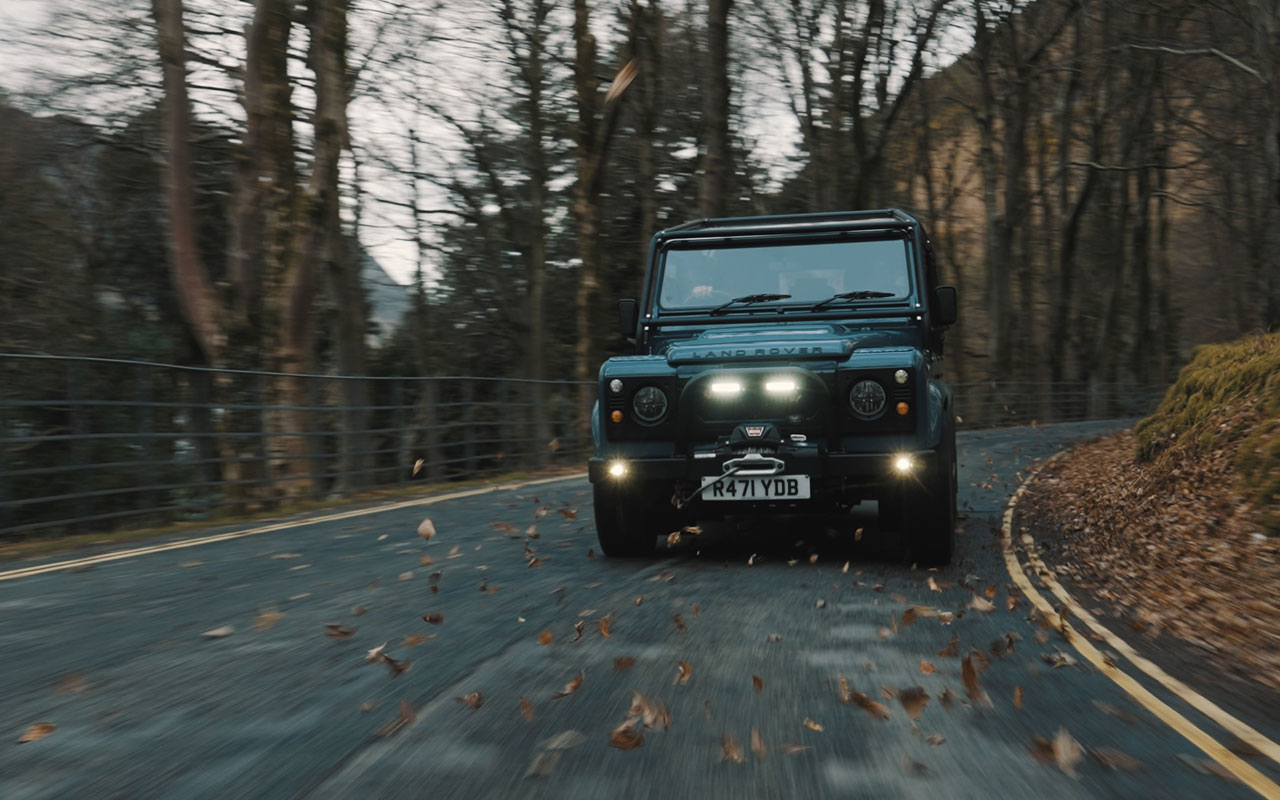 In this instance, the additional bite of the mighty LS3 engine transplant mated to a driver focussed manual transmission is what sealed the deal. Harnessed to the road via a lowered and uprated suspension setup plus performance disc brakes all-round, this 'sleeper' looks perfectly at home in the natural splendour of the English Lakes but when the road permits and widens, it morphs into the ultimate all-road driving machine.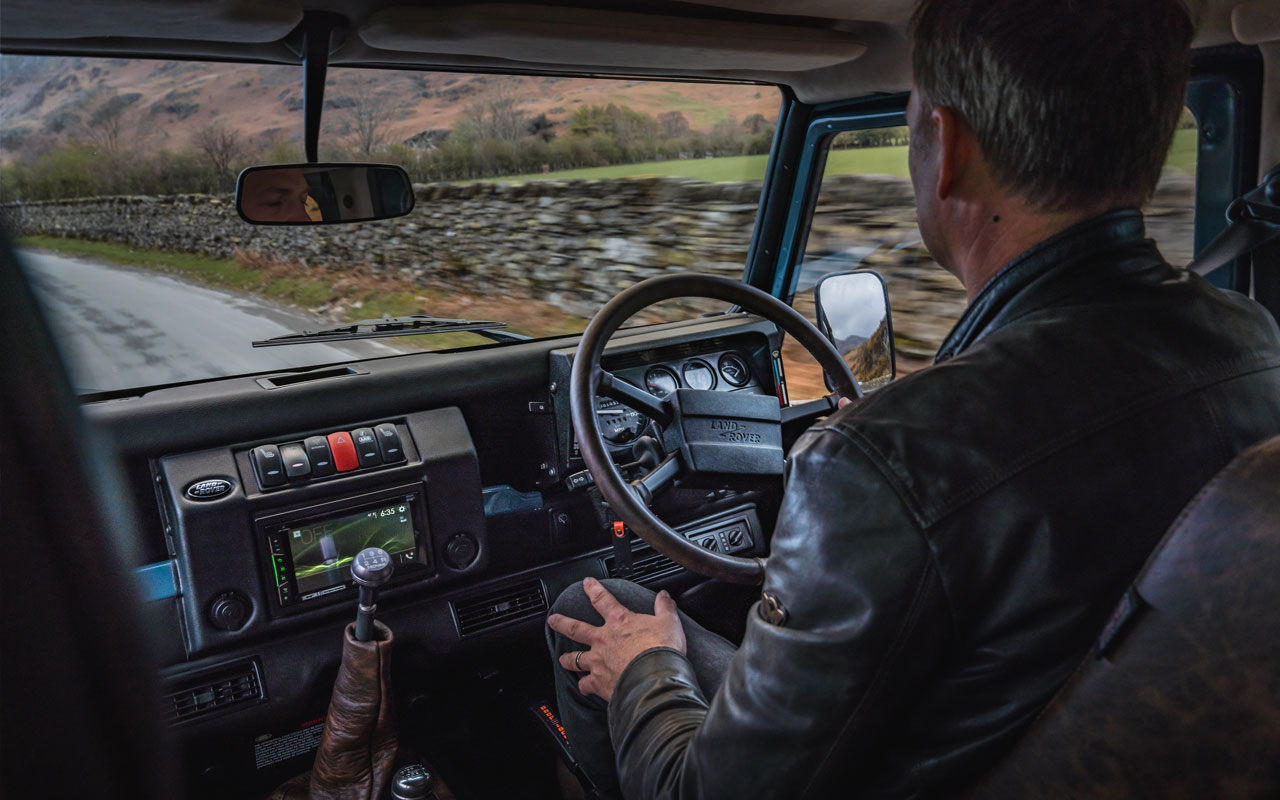 Watch the video here.